Find an Applicant Suited to Your Company's Employment Needs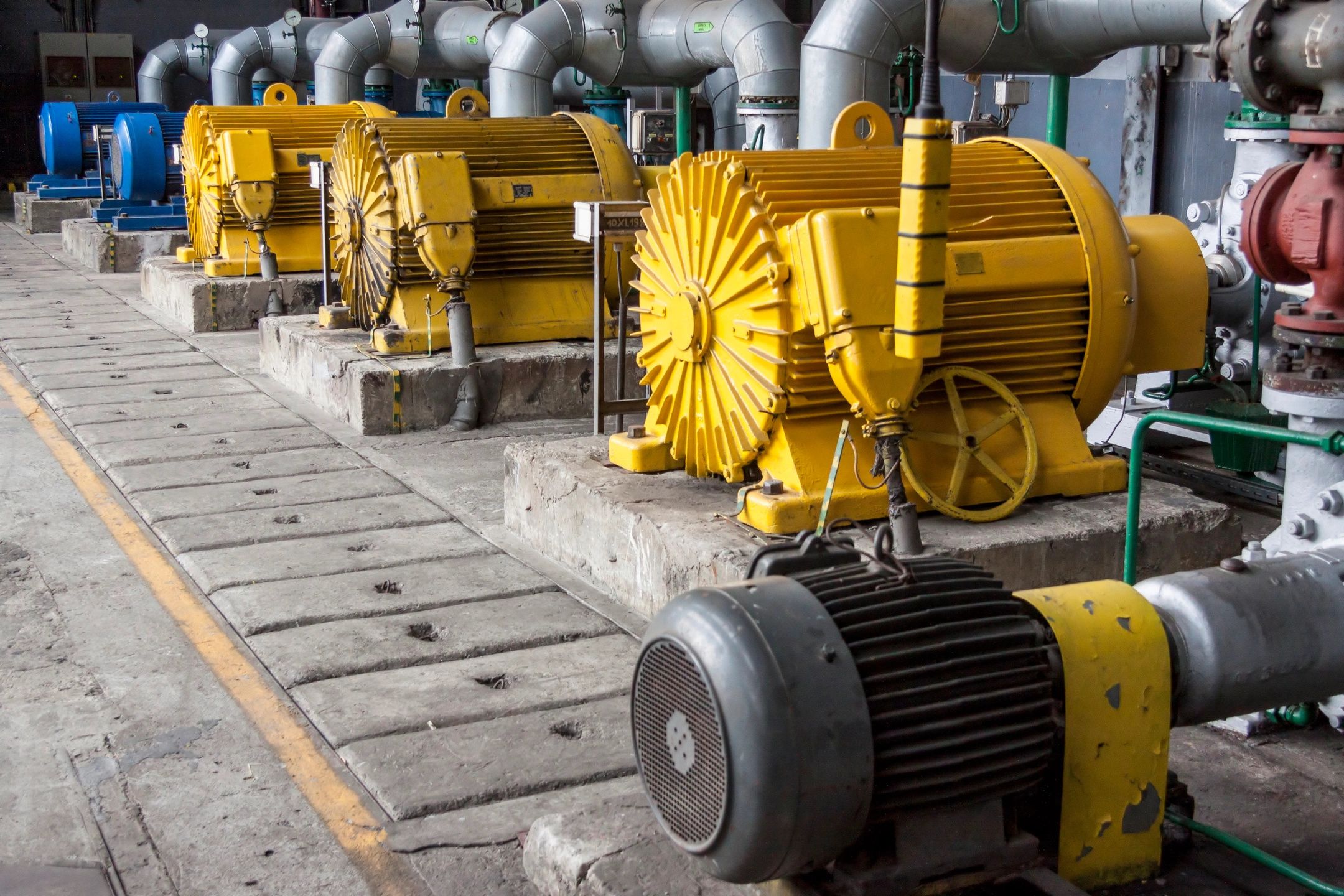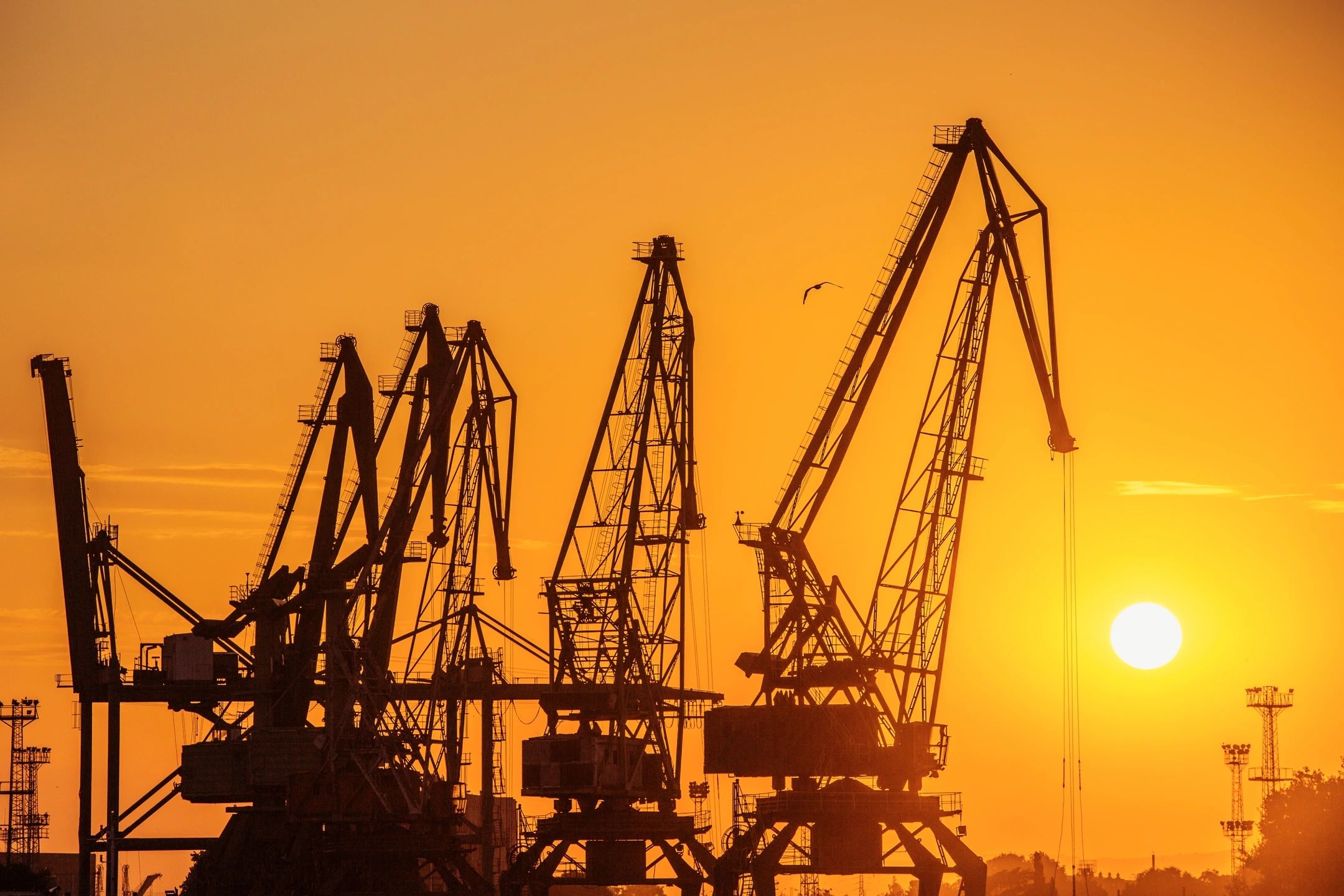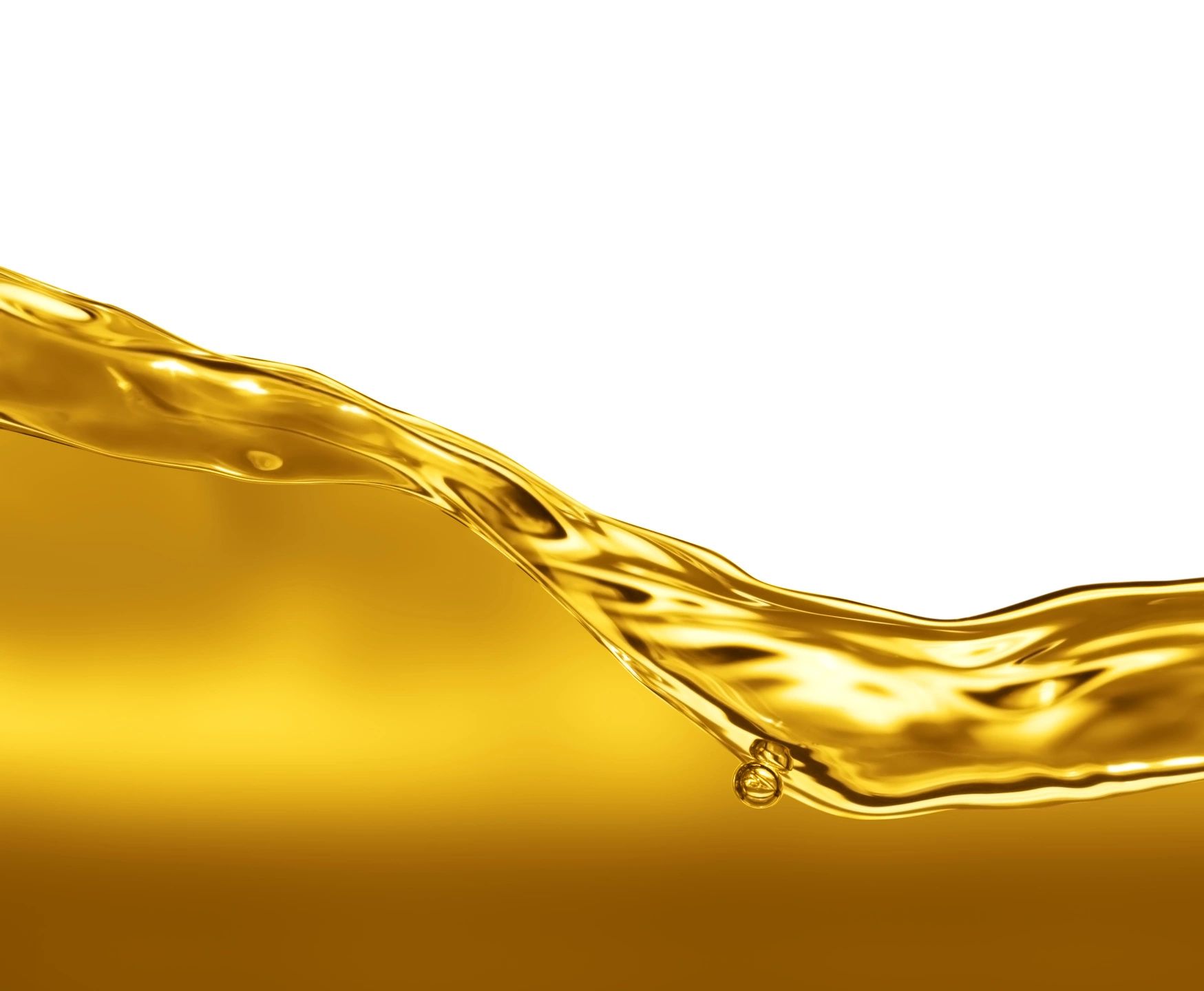 Universal Search Associates, LLC (dba Fluid Power Connections)
6 Northwood * P.O. Box 475, Englishtown, NJ 07726 * (732) 792-0411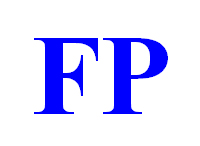 Company Name
Street Address * City, State Zip Code * Tel: Phone Number
CONTINGENCY SEARCH AGREEMENT
TERMS – This will confirm our mutual agreement. Our service fees for positions on a contingency basis are due and payable if you employ a candidate that has been submitted, presented or introduced to you by us. These fees are due if any candidate whom we present or refer to your company enters into employment, with you or any of your affiliates, for any position within 18-months after our last communication relating to such candidate or position, or 18 months from your last date of discussion with this candidate, if they are contacted within this 18-month period. This employment can be for a temporary, contract or permanent position. The candidates are all referred to you in confidence, and we request that you do not refer or identify them to any other company. Should you do so, and the other company enters into a service or employment relationship with this candidate, both your company and the other company would be responsible for the payment of the service fee to us. An applicant is someone submitted by us or someone who contacts your company directly as a result of us making them aware of the position.
A candidate is considered to be our candidate if we have submitted, presented or introduced them to you, and you hire them as above. If you already know this person or have their resume in your database and are not currently engaged in active and current employment discussions (within the past 30 days) with them, they are considered our candidate. If you are in active current employment discussions with them, we must receive written verification of this within five (5) business days of our referral of this candidate to you. The service fee is also earned and due to us if the originally submitted candidate refers a second candidate to you, who is subsequently hired, with terms as above. In the event that the terms and conditions contained herein do not reflect your complete understanding and agreement, please call us immediately. Clients interviewing our candidates constitutes acceptance of this agreement.
SERVICE FEE - Our service fee is calculated as thirty percent (30%) of the new hire's projected first year gross compensation with a minimum fee of $15,000 for each placement. This compensation would include any base salary, sign-on bonus, guarantee to be earned and projected/ estimated bonuses/ commissions earned at plan/ quota during their first 12 months of employment, regardless of when paid out.
GUARANTEE - If for any reason, except for the 3 reasons stated below, either party terminates the employment relationship within thirty (30) days of their employment start date, we will replace the candidate. If employment is terminated for lack of work for the candidate, the position is eliminated or if the position was in any way misrepresented by you to the candidate, we are entitled to the agreed upon fee in full without any replacement. You must notify us in writing of all facts relating to the termination of the relationship within five (5) business days of the termination. This guarantee is to allow you time to satisfy yourself that the candidate has the required experience, skills and qualifications, and that the information provided by the candidate, directly or through us, is accurate. The replacement will be a one-time replacement per candidate hired, and be of equal compensation value. Higher compensation candidates than the original hired candidate will be invoiced for the difference upon hire, according to the above terms and service fee. This guarantee shall be your sole remedy.
PAYMENT TERMS - We will invoice you for our services upon the candidate's employment acceptance. Our payment terms are "Net due on employment start date". All money is due and owed in full once the employee reports to work on their start date. If the guarantee above comes into play, the money is still due in full on his person. The guarantee referred to above is only valid if we receive full payment within ten (10) calendar days of the employment start date and paid by bank wire transfer or trackable delivery service (USPS, UPS, FedEx, etc.).
ACCEPTANCE - Your acceptance of referrals from us shall be conclusive evidence of your acceptance of this agreement with all terms and conditions, including our service fee, unless we have signed a written modification. This covers our agreement in full. If collection activities are necessary, you agree to pay all of the collection expenses, including reasonable attorney's fees and you consent to the jurisdiction of the courts of the State of New Jersey, and agree that its laws shall govern our relationship.
We adhere to all Equal Employment Opportunity guidelines in all recruiting and search efforts and we do not discriminate in the acceptance or referral of candidates on the basis of race, gender, color, religion, age, national origin, marital status, disability, veterans' status or any other protected characteristic.
We look forward to working with you towards the successful fulfillment of your employment requirements.
Sincerely,
Craig Novins
Craig Novins, CPC - President
Universal Search Associates, LLC
dba Fluid Power
Agreed and Accepted by:
---
Authorized Signors Printed Name
Date Signed
Company Name – Signor's Title
In our efforts to better serve both you and our candidates, we ask that you please complete the following questionnaire and return it along with a detailed Job Description. Some of this info. may be presented to our candidates as they progress through the interview process. Please be advised that we may be unable to submit you the best candidates until we receive the completed form back in our office. Completion and return of this form ASAP will expedite the search and interview process.
Please complete and return, or call to complete this by phone. This will help us to help you better. Thanks!
Staffing Solutions for Today's Market
Universal Search Associates, LLC serves its client companies by providing a reliable single source for all your staffing needs. Our staffing solutions include the following:
Direct hire placements
Contract staffing
Contract-to-direct conversions
1099 to W2 conversions
Payrolling services
Retiree re-staffing
Common Situations in Today's Business Environment
Do you have a hiring freeze now that prohibits you from hiring someone?
Do you have a deadline or special project that you need completed?
Do you need to reduce tax risks associated with 1099 independent contractors?
Do you want to evaluate a candidate's skills prior to offering direct employment?
Do you want to avoid layoffs and bad press?
Advantages of Contract Staffing
Reduce Employment Costs

No workers' compensation exposure or claims
No employee benefits costs for medical, dental, vision, life, and 401(k)
No added expense for holidays, vacations, sick time, etc.
No administrative costs for hiring and processing new employment paperwork
No administration costs associated with payroll withholdings, filings, and reportings
Minimized risk of IRS and state audits because of worker misclassification
Staffing Flexibility

Match staffing levels to your workload and project requirements
Quick hiring process vs. lengthy direct placement cycle
Option to terminate contract placement at any time
Acquire needed resources through a standard purchase order versus capital budget

Sole-Source Staffing Ability

Decrease the number of staffing/recruiting vendors
Simplify invoice payment processing
One-stop shopping for all your staffing needs

Temp-to-Direct Conversions (Try Before You Buy)

Interview and assess the real skills during the contract period
Evaluate how the candidate fits your corporate culture

Maintain Budget Controls

Accelerate the pace at which projects reach completion
Secure labor needed for projects through a purchase order
Eliminate unnecessary overhead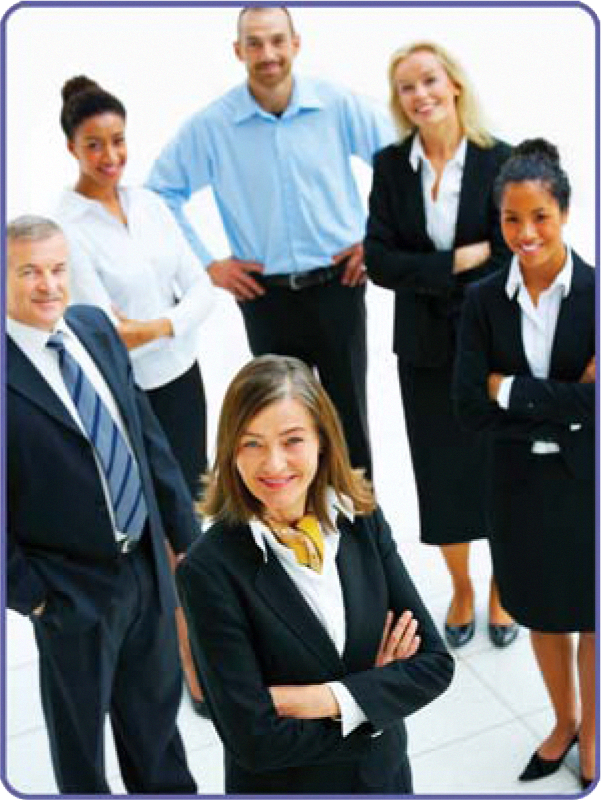 Once you select a contract candidate, your involvement in the weekly process is extremely easy! You authorize billing by signing a weekly timesheet for the contractor and then pay an invoice. Our back-office, Top Echelon Contracting, will handle all the employment paperwork, payroll, taxes, unemployment, workers' compensation, background checking, benefits, etc.
In today's business environment, insurance coverage provides an added layer of protection and should be a requirement for every contract placement at your facility. Top Echelon Contracting carries a comprehensive package of insurance, which includes:
| | |
| --- | --- |
| Commercial General Liability | $1,000,000 per occurrence; $3,000,000 in the aggregate |
| Professional Liability | $1,000,000 per occurrence; $3,000,000 in the aggregate |
| Commercial Excess Liability | $5,000,000 combined single limits |
| Hired/Non-Owned Auto Liability | $1,000,000 combined single limits |
| Employee Dishonesty Bonding | $1,000,000 combined single limits |
| Employers' Practices Liability | $1,000,000 |
| Employee Forgery Bonding | $25,000 |
Wide range of benefits for contractors
Companies enjoy greater employee retention by offering quality benefits. As the legal W-2 employer of record for contractors, our back-office pays the contract employees on a weekly basis and also offers the following benefits:
Health insurance
Dental insurance
Vision insurance
Life insurance
Accidental death (and dismemberment insurance)
401(k) savings plan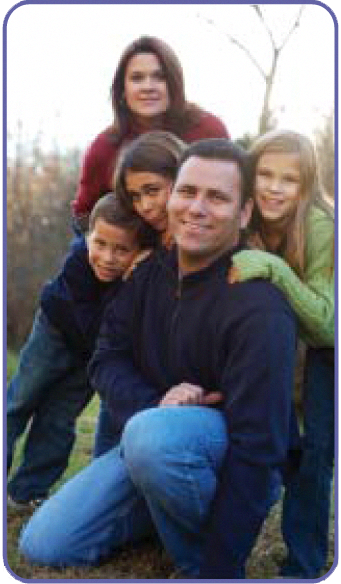 Universal Search Associates, LLC will be your main point of contact for all of your recruiting needs. Top Echelon Contracting, has specialized in contract staffing since 1992 and they will finalize the employment contracts and handle all of the financial and administrative issues. By combining our recruiting skills with the back-office services of Top Echelon Contracting, we can provide full-service staffing and unsurpassed value to our clients.
"Recruiter of Record" (Front-Office)
"Employer of Record" (Back-Office)